Awesome Autumn 3-day package offer
2xovernight stay in a standard room, 2x luxurious breakfast buffet, 2x delicious 3-course dinner, Unlimited free use of indoor pool, wellness and gym
View this offer
Much more than a hotel
Come and enjoy the Hotel Almere!
Luxurious rooms and Suites in an environment with endless possibilities. Make it your weekend together.
An á la Carte restaurant and a cosy hotelbar. Be surprised by the culinary possibilities.
17 meeting rooms, free Wi-Fi and free parking facilities. Your guests will be pampered.
A modern swimming pool, a spacious fitness area, sauna and steamcabin. Enjoy endless relaxation.
&
Free Wi-Fi and parking
No reservation costs
Cancellation free of charge on day of arrival until 12 (noon). Excluded are non-refundable, early bird rates or exceptions
Sign up
Dreamsuites for every occasion
Looking for a special night out? Hotel Almere always has a Suite that suits you. What do you think of a romantic getaway, a high level business trip or an unforgettable honeymoon?
Top Suite
Culinary experiences
Be surprised by the culinary possibilites Hotel Almere has to offer during a business lunch, a dinner, or festive occasion. Is it difficult to make a choice from the á la Carte menu? Combine different dishes during our extensive Live Cooking brunch and buffet.
Taste the possibilities
Meetings and Celebrations
Our enthusiastic team will make sure that your event is planned to perfection. If you are looking for a location for your training, a multi-day conference or a wedding. Hotel Almere is thé perfect place for every event!
Discover the possibilities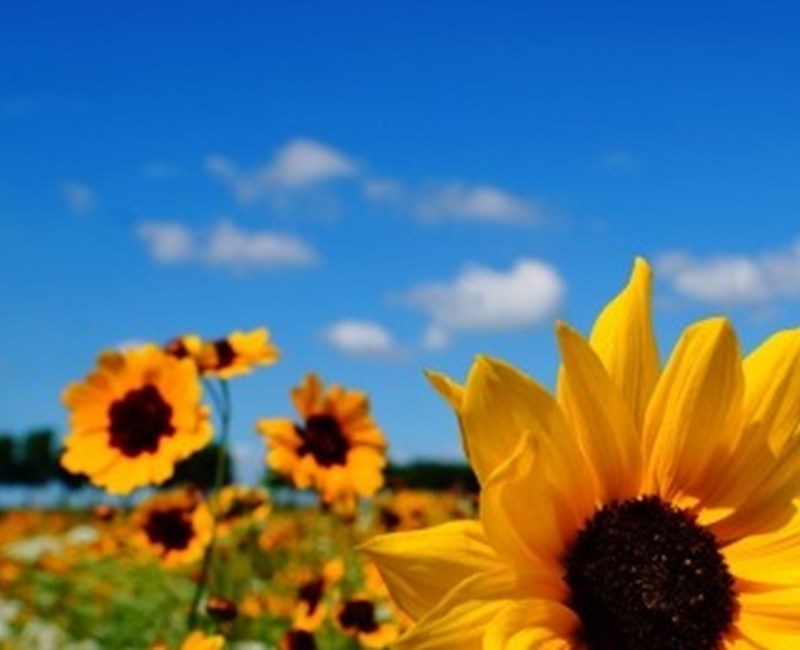 Packages
We offer you a wide variety of special packages and lots of possibilities for an unforgettable stay!
View our discounted packages here!
View packages
Relax in style
The luxury swimming pool is exclusively for our guests. End your busy day relaxed or start your new day fresh. Do you likesports?How abouta workoutin our spaciousgym.
For ultimate relaxation we would like to invite you to make use of our newest facilities; our sauna and steamcabin.
Take a dive
Make sure to not miss a single offer!
Stay up-to-date about our exclusive deals and 72 hour promotions
Get tips for weekend getaways with discounts
Receive the Valk Exclusief Newsletter!
One of the best!

We really enjoyed our short stay at this large modern hotel. Our standard room offered exceptional value for money. The room was very spacious, stylishly and comfortably furnished (great bed), quiet, well ventilated and had a really lovely bathroom (better than many 5 star properties). Our room (37) was on the ground floor facing the landscaped grounds and quiet canal. Communal terrace area with seating. There was a mini-fridge, tea/coffee station and loads of closet space. It was close to the swimming pool...though very far from reception. TIP.....less mobile guests may want to consider requesting a room near reception. Excellent standard of housekeeping. Good choice of pillows. High quality bedding and towels. Loved the shower. Breakfast is excellent and worth every penny. Didn´t have a chance to try the attractive bar areas this time. We´ll look forward to visiting again and take a suite next time.